We could explain to you that PureSkills is the project of two friends who have known each other since school and discovered CBD in 2018 following a recurring sports injury and decided to launch PureSkills from there.
We could do it this way… but I honestly think that these kinds of stories deeply bore almost everyone.
What I think is more interesting is the discovery, the adventure that we share with you, every day. We move forward and discover together the world of CBD with all the positive aspects it can bring to a sportsman.
And the main thing is that we are not especially ahead of you. Our job is to be interested in it all day long, so we have a few extra skills. But with every new step we take we take it together.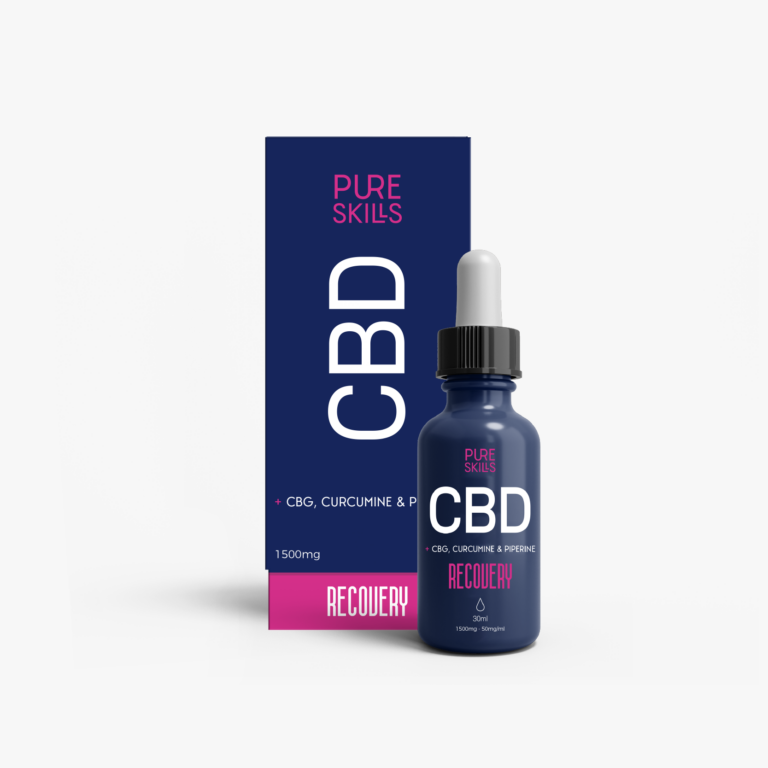 Pre-order our NEW CBD oil for Recovery – 30ml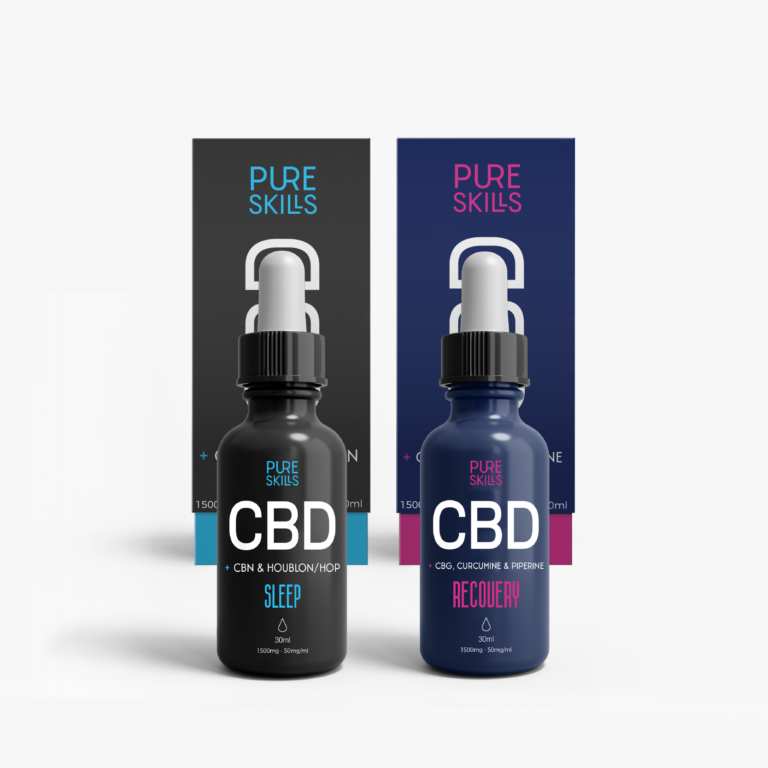 Pack Journey "Relief+Night"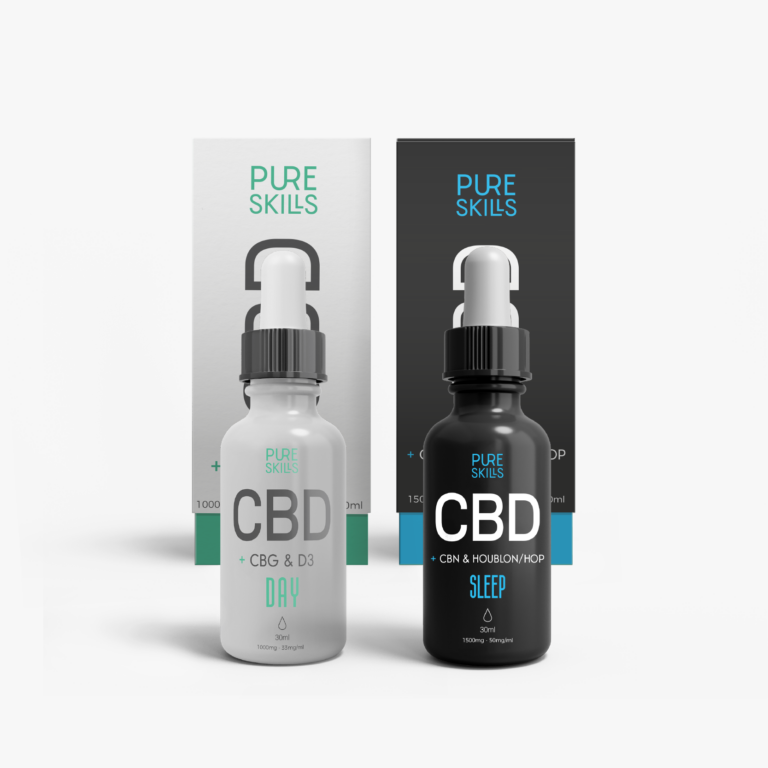 Pack Journey « Day+Night »